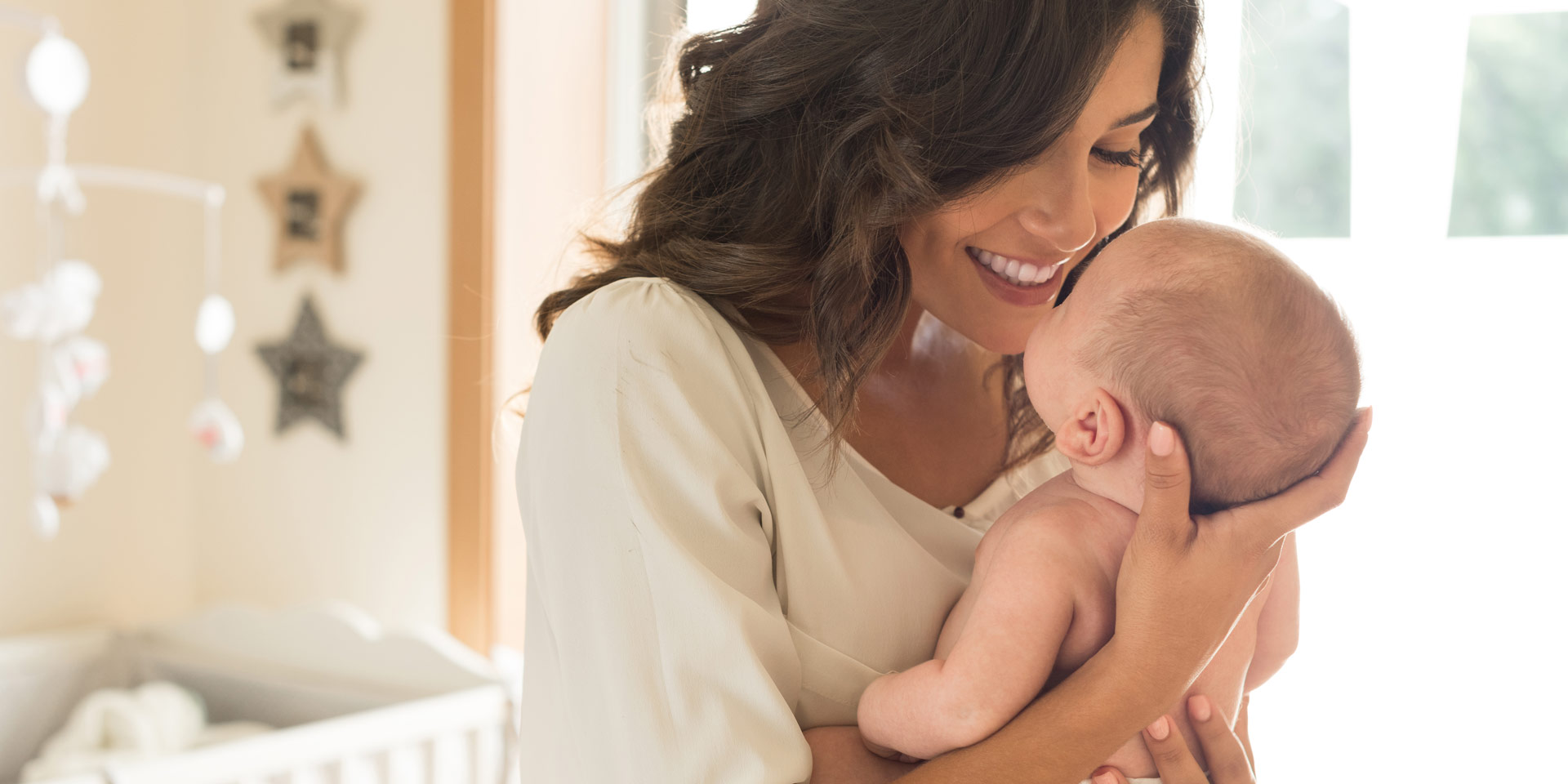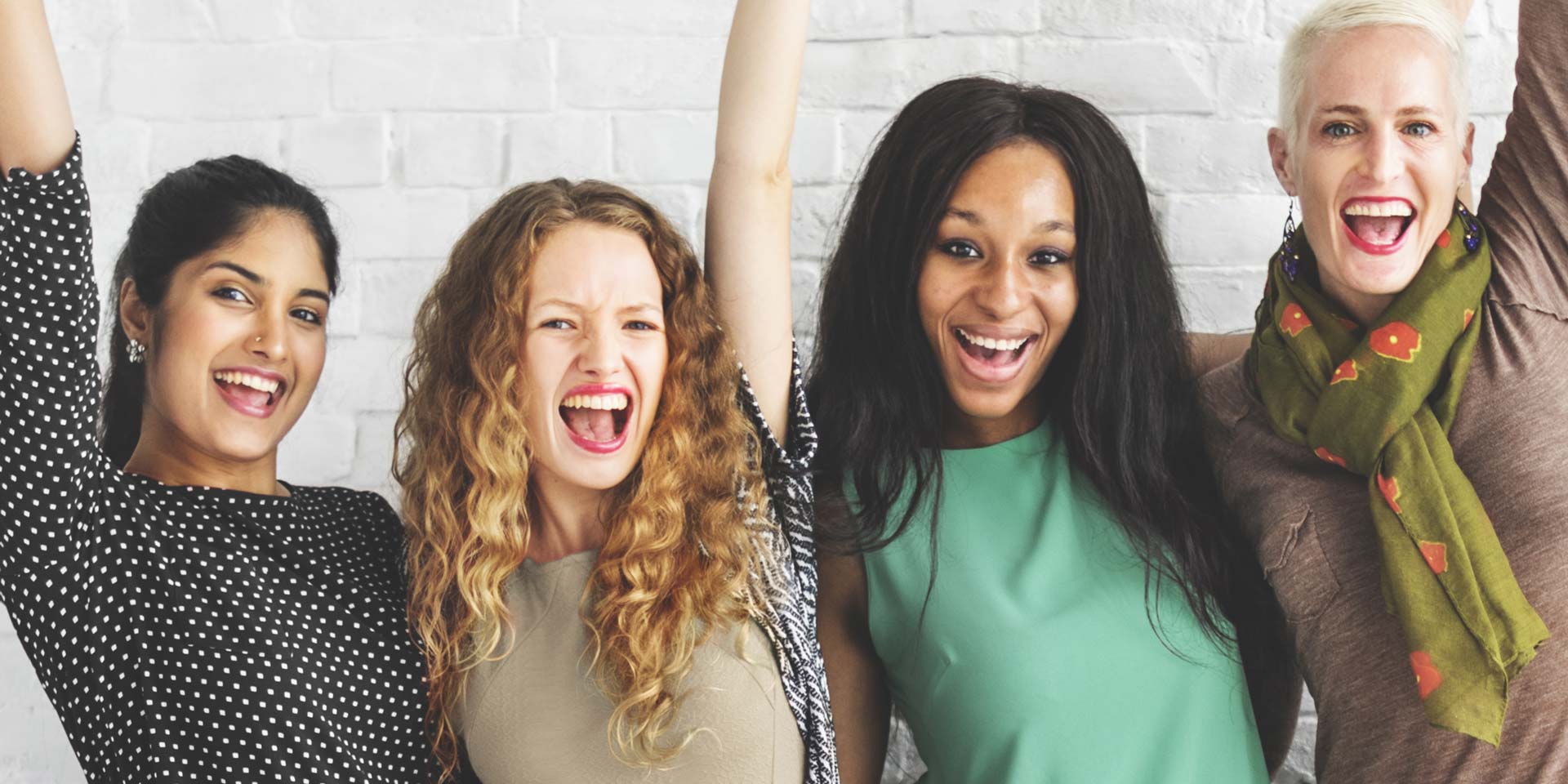 welcome to advanced women's care.
Advanced Women's Care is an all-female, obstetrics and gynecology practice in Murfreesboro, Tennessee. We are dedicated to quality, compassionate care, for women, at all stages of their life. Our board-certified physicians have over 60 years of cumulative expertise providing comprehensive women's health services. Our doctors are dedicated to a personalized patient experience and believe it is our true calling to care for each individual as if they were part of our own family.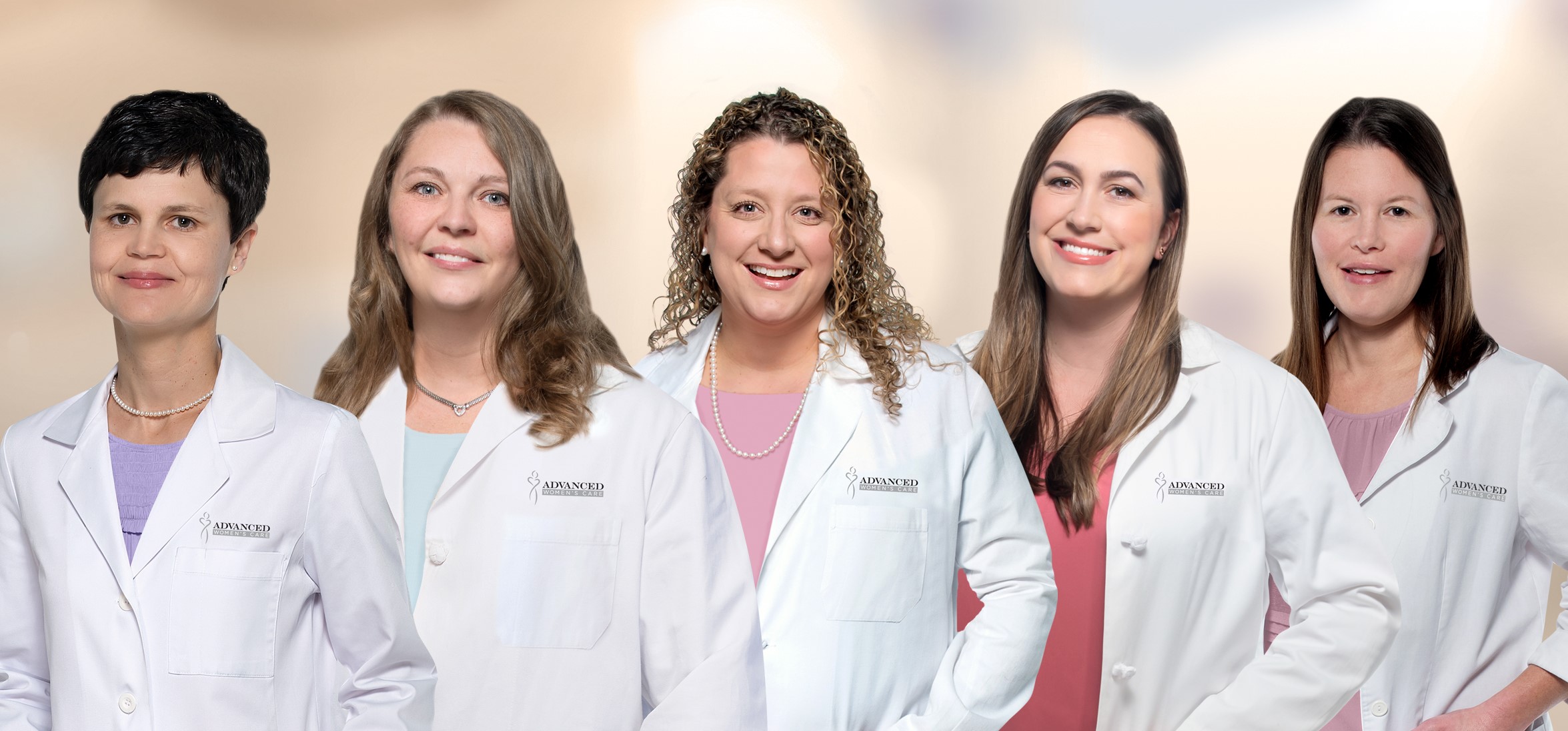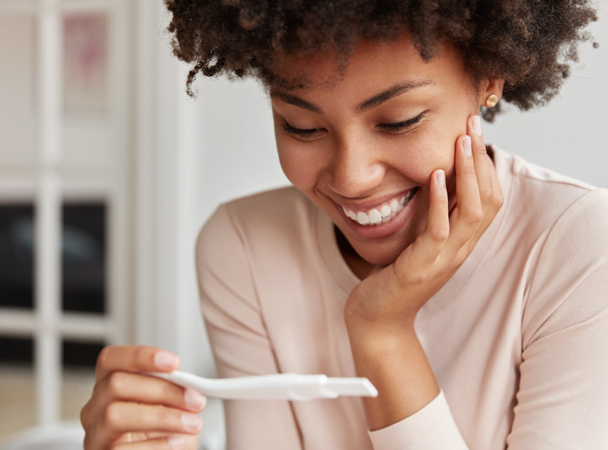 When you choose our obstetricians, know that we are here for you every step of the way.  We listen to you and work together to create a plan for your pregnancy.
Prenatal care
Childbirth
High-risk pregnancy
Ectopic pregnancy
Infertility counseling
Lactation/breastfeeding support
Miscarriage
Post-partum care
Post-partum depression
Pelvic pain
Pre-conception counseling
In-office ultrasound
In-house LabCorp
We offer convenient online access to our forms, patient portal and more.
As an all-female practice, we understand women's health. We know that gynecology visits can be stressful, which is why we provide a comfortable, relaxing environment. Then, our all-female providers offer expert, comprehensive women's care. Whether you need an annual exam, management of an ongoing condition or are experiencing gynecological symptoms, we are here for you.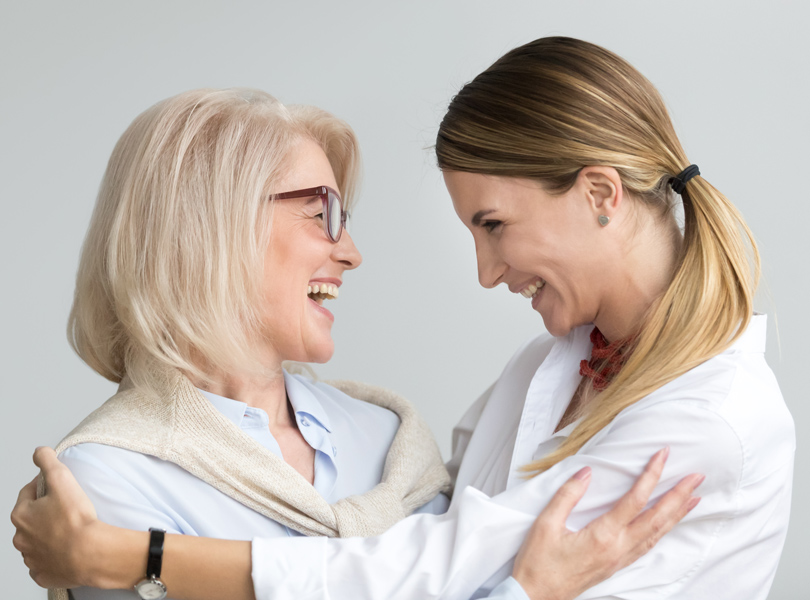 Pap smear and annual exams
Irregular or painful menstrual cycles
Endometriosis
Fibroids and tumor removal
Vaginal and yeast infections
Menopause and hormone replacement
Incontinence and overactive bladder
Hysterectomy
Uterine cancer
Cervical cancer
In-office ultrasound
Breast health
Birth control management
Ovarian cysts
PCOS (Polycystic ovarian syndrome)
Pelvic pain
PMS (Premenstrual syndrome)
Sexual dysfunction
STD (Sexually transmitted disease)
Minimally invasive procedures
da Vinci robotic surgery
in-house LabCorp
At Advanced Women's Care we strive to empower women while providing compassionate care. Our blog serves as a resource for patients and provides gynecology and obstetrics education. Read our latest posts.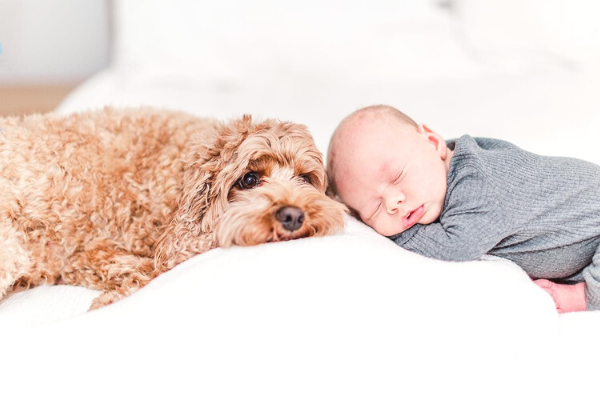 We love celebrating your new bundles of joy. And who doesn't love an adorable baby photo? That's why Advanced Women's Care (AWC) has launched its Newborn of the Month ...
Read more

→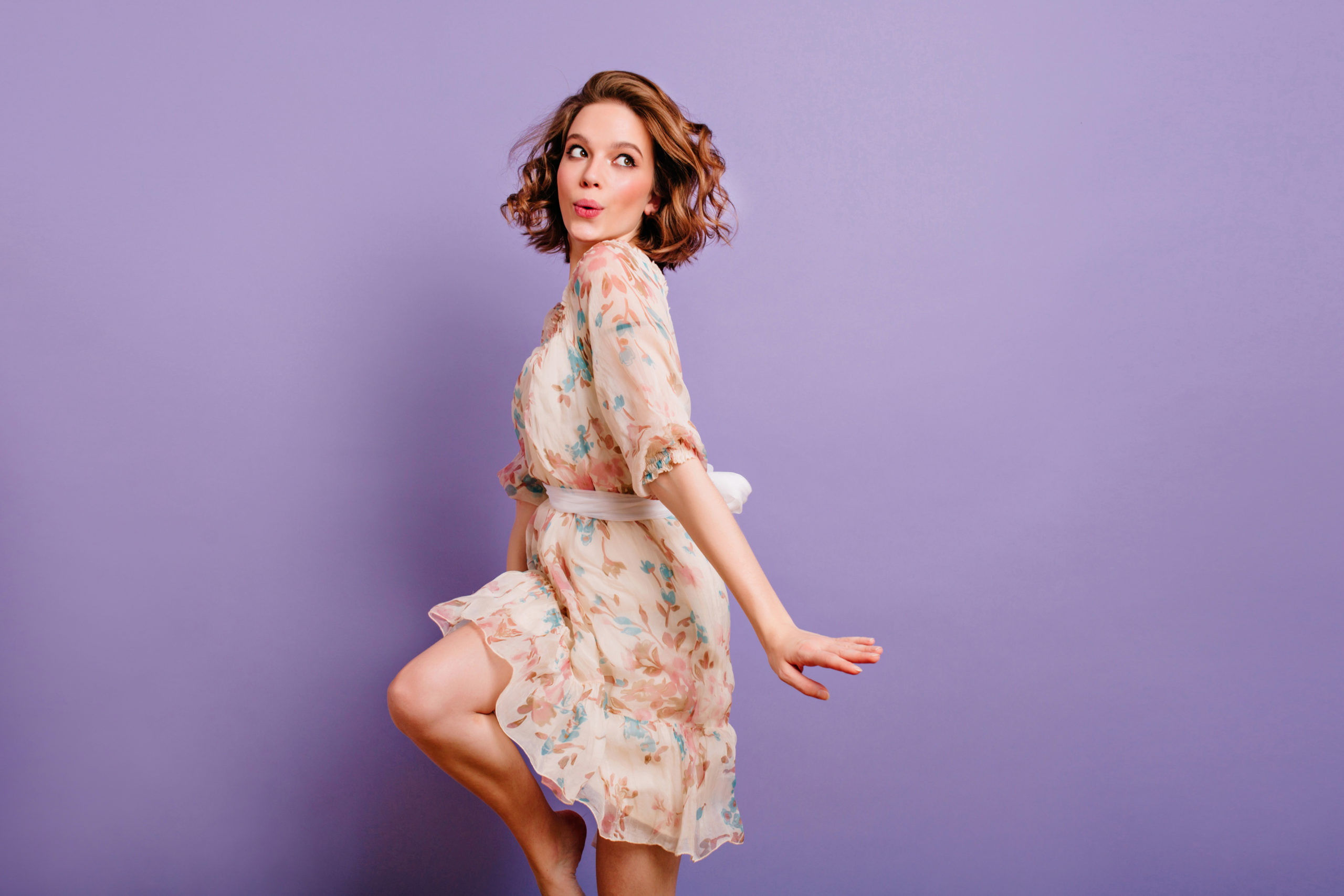 Women's health is a specialized field in healthcare. While many women may have a primary care provider, it's also important to have a gynecologist who is trained to diagnose and ...
Read more

→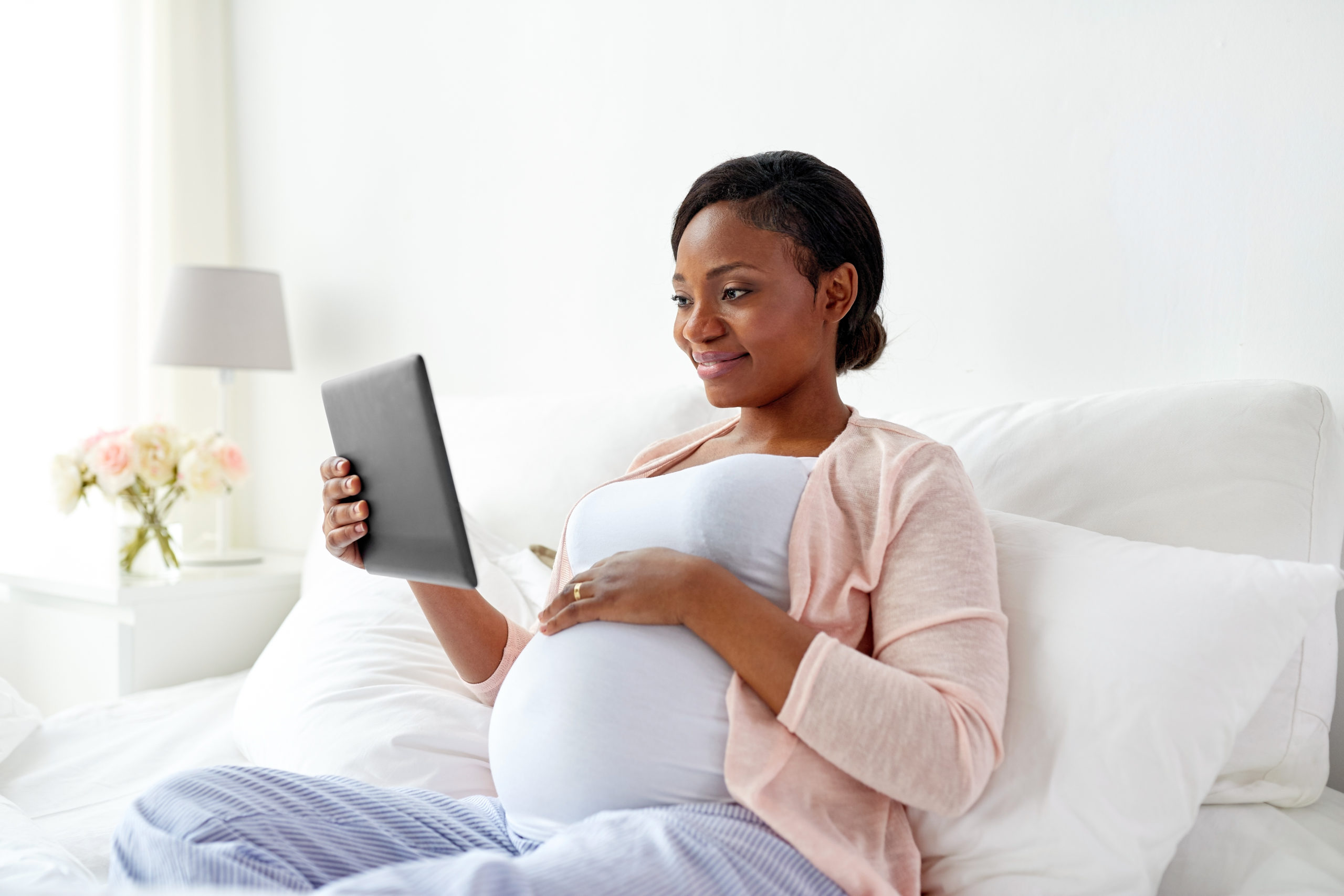 Pregnancy can be a wonderful time in your life. It can also be a little overwhelming. From deciding on a birth plan to choosing a doctor, there are many decisions you might ...
Read more

→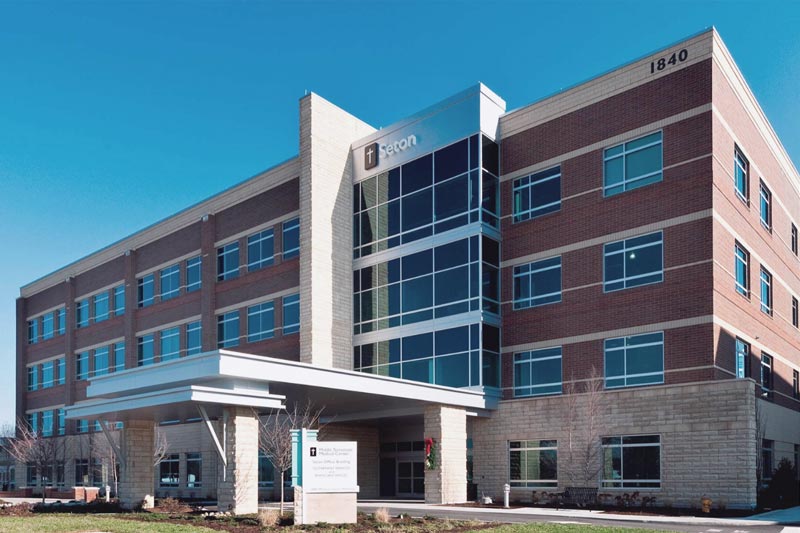 1840 Medical Center Parkway
Seton Building, Suite 400
Murfreesboro, TN 37129
(p) 615.467.4644
(f) 615.467.4645
Office Hours
Monday – Friday
8:00 am – 4:00 pm


EVA LEINART, MD, PhD • KRISTIN SALTER, MD
VALERIE PARKER, MD • ELIZABETH JACKSON, MD
EVA LEINART, MD, PhD
KRISTIN SALTER, MD
VALERIE PARKER, MD
ELIZABETH JACKSON, MD
Advanced Women's Care
1840 Medical Center Parkway
Seton Building • Suite 400
Murfreesboro, TN 37129
(p) 615.467.4644 • (f) 615.467.4645
Advanced Women's Care
1840 Medical Center Parkway
Seton Building • Suite 400
Murfreesboro, TN 37129
(p) 615.467.4644
(f) 615.467.4645